Category: "Uncategorized"
03/23/16 14:07, by
wakitu
, Categories:
Dan Grigor
,
Featured Artist
,
Uncategorized
, Tags:
Cynthia Calhoun
,
E Spot Lounge
,
Jazz Le Femme
,
The Alley
,
Vitello's
,
Women's History Month
,
stanley clarke
,
sunnie paxson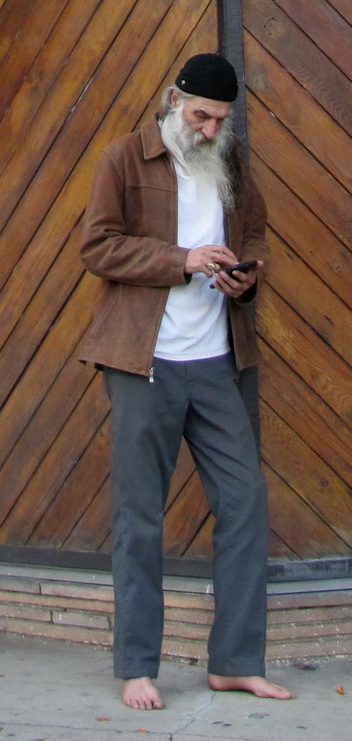 By Dan Grigor
Last night I had the opportunity to spend a little time "backstage" with Sunnie Paxson's All-Star Band, Jazz La Femme, and it was wonderful
We gathered at a famous rehearsal studio in North Hollywood. Music studio to the stars since 1972, The Alley on Lankershim is Old Hollywood, in before "NoHo" was in. You could actually feel the music history in the room as they played. Steeped in LA's best music, the star-stained walls of The Alley are covered with handwritten scrawls from the literally thousands of musicians that have tightened up their chops under its roof.