Creative Emotion
03/22/10 00:59, by
Paul Bourgeois
, Categories:
BFMN Exclusive
,
Monday Morning Musical Musings
,
Paul Bourgeois
, Tags:
ac-dc
,
barefootmusicnews.com
,
bonn scott
,
creative emotion
,
fugue
,
glen gould
,
god
,
inspiration
,
mind
,
money
,
power
,
zakk wylde

Find an album named "Bach. Art of the Fugue" by Glenn Gould and try to tell me there isn't something bigger than ourselves. The Creative State has, after all, been described as a "fugue state" where you become touched, possessed, by the Divine.  Well, I suppose if the moment is right, you could do it with any music that touches you, and then you should be struck dumb with awe at the hugeness of it all and the littleness of ourselves.
And I just have to pour myself a drink.
I've been feeling at loose ends for weeks. Since I have started writing these articles the indescribable impulse of creation has come with it, and the emptiness that comes with that.  Some do it better than others, and some become destroyed by it.  And some, like me, just do the best they can within their limited abilities.  And tonight, with that sober thought that I will only be teased but will never even glimpse Infinity, I write.
Click for a glimpse
Follow up:
We are trapped within ourselves, you know, and sometimes the feelings swell up so much but they have nowhere to go. And even if there was someone about, it wouldn't be enough. Nobody would understand, not even those closest to you. And THERE is the emotion that Rock and Roll serves. I had a friend once who told me that if they had to choose between sex and music they would have a hard choice to make. But, as Bonn Scott says, "Well, I asked you if you wanted any rhythm and love. You said you wanted rock 'n' roll instead. We're just talking about the future. Forget about the past."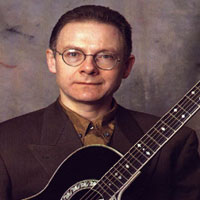 And THERE is the fugue state, when we get out of ourselves and our bodies. And that's why we write, and that's why we make music, if we can, to make something clear to the world, something that the world can never know about us. Sounds crazy. Sure it is. It takes a crazy person to believe any of this is important, to think there is a connection which we can make which could save us or save the world. But maybe there is and like the man in the straight-jacket throwing himself against the white walls trying to get out we throw our souls against the insides of our skulls trying to get out. You know, we are just little people in an immense universe. We are unable to contain the massive soulful imaginations we hold inside our frail little bodies.  Even though I don't think the former real estate agent Robert Fripp will admit he feels like that I am sure I heard the words "Tax book.  Iron claw."
Yeah, the pendulum swings both ways. We need to get away from ourselves sometimes.  We need some self-destruction sometimes. On one swing you have Justice… and then Charity. On another you have you have Wisdom and then Understanding. Knowledge comes from Ignorance. And then Creation rises out of Destruction. That's what God is, you know, and it really doesn't matter whether God exists or not, because this has all come from us, and we exist. We have brought meaning to an otherwise meaningless universe.
Of course, everyone who has read my last two articles knows I have a thing for Zakk Wylde. I am listening to such sad music right now. Clean guitar and guitar with mild distortion, each note bent back into itself. It tries to come out and shivers and returns. Is the world really a sad place? Are there really people who feel happy all the time. I feel sorry for them. They will never know the creative power of emptiness. Creation comes from nothing. God must have been very empty to create the Universe. The birth pangs must have been intense.
I can't solve it. I can't answer all the questions. I don't know where the meaning is or even if there is any. Maybe it's the little bits. I've flipped my Stratocaster so I can see what it means to play left handed. When I perform some songs people like them and when I perform others people don't like them.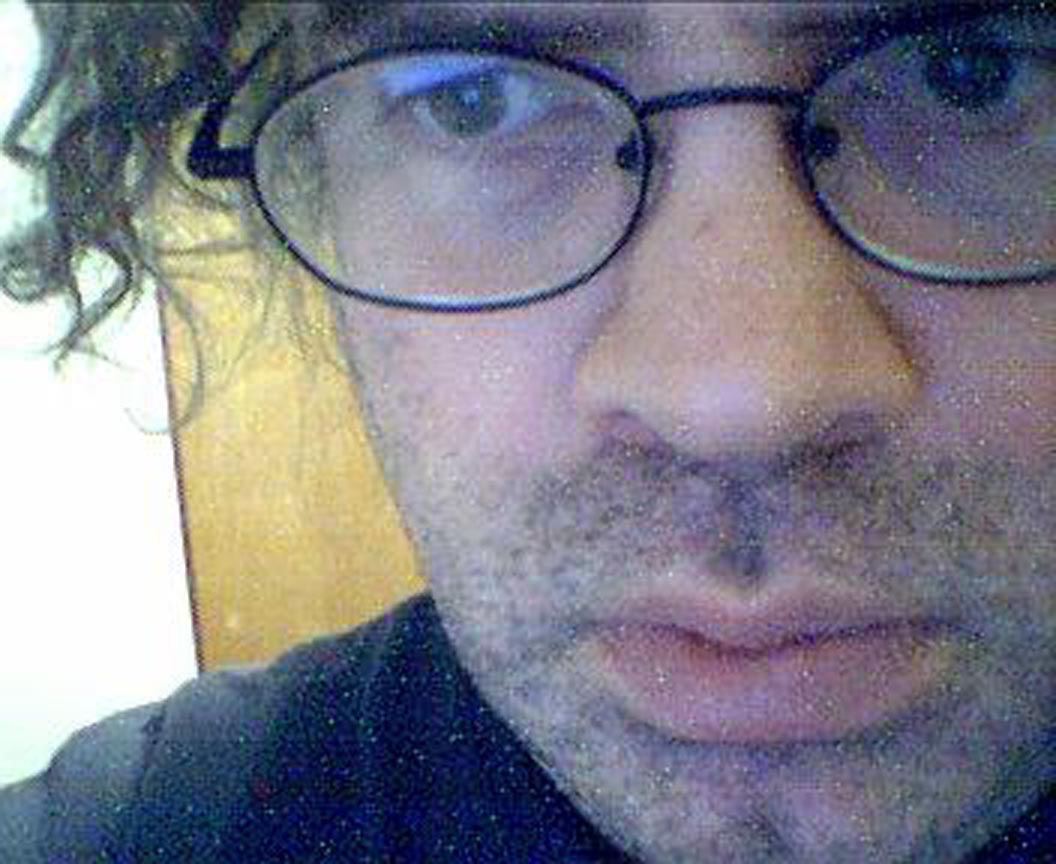 We can still stretch our minds to try to encompass that universe. And in our yearning for something more, a yearning that can't be satisfied by money or power, we confront the Divine and ask the question: "Where and what are you? Who are we if we are not the Divine thrown into the Universe and seeking Itself?"
And I'm still writing.
Cheers.
***
This Sunday, Eric and I are watching Easy Rider.  We are thinking of doing a gig performing just that music.  It's a fabulous movie, a great ride, but the ending is rather sad, anti-climactic and left you feeling like there could have been so much more.  Much like the sixties.  Hendrix said "When the hippies cut off their hair I won't care."  Tune in for my take on the sixties next week… I was five at the time.
No feedback yet
Comment feed for this post