03/09/11 21:03, by
wakitu
, Categories:
BFMN Exclusive
,
Keyboard
,
Featured Artist
,
Video
, Tags:
do it _till you_re satisfied_
,
groove suite
,
roxboro entertainment
,
stanley clarke
,
sunnie paxson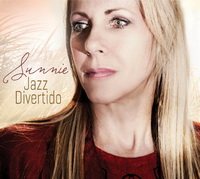 Her fingers flitted across the keys like a hummingbird's wings, and the crowd moved in time; she captured them as she has so many times before.
Sunnie Paxson, one of the first four artists on Stanley Clarke's new Roxboro Entertainment label, first reached for those ivory keys as a young child in Philadelphia, also Stanley's home town. She grew with the instrument, becoming a student of jazz with world-renowned French jazz pianist Bernard Peiffer, the Philadelphia College of Performing Arts and the Berklee College of Music. By this time she was adding flavors of soul and funk into her special style of play. Enter Mr. Stanley Clarke.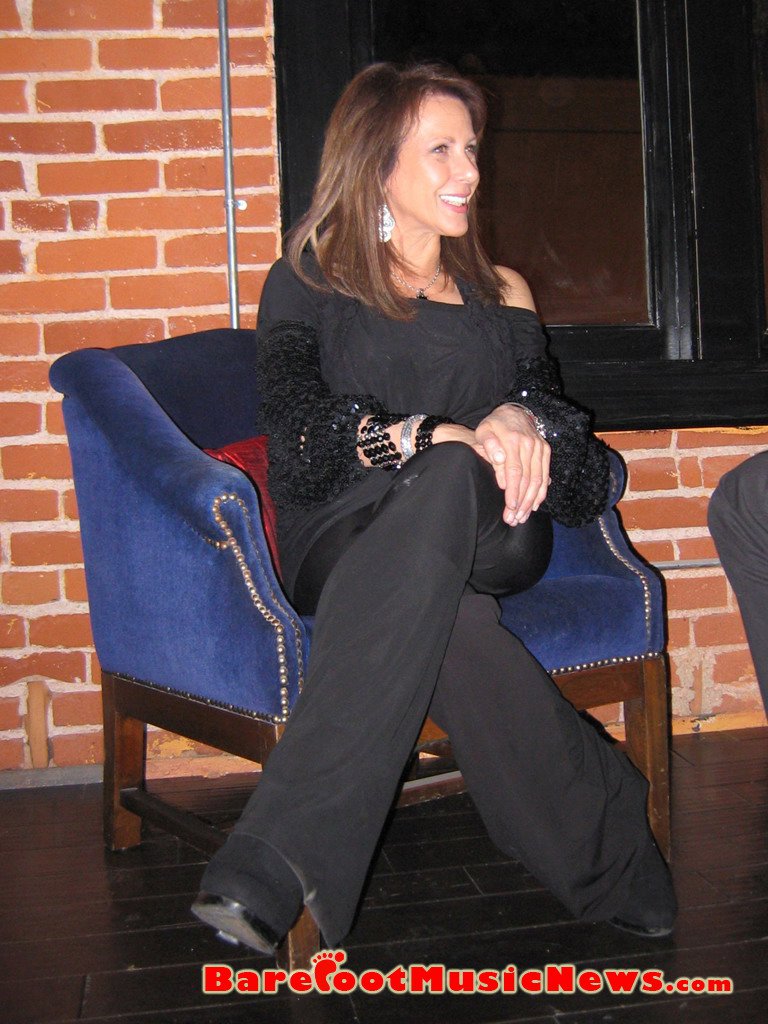 For three years, Sunnie toured with Stanley and was featured on his album "Find Out." She also expanded into writing music for feature film scores and TV theme music and moved to Los Angeles, hoping to focus on her work as a composer.
Sometimes there are down sides to being that good and that much in demand. Sunnie found herself with a full schedule of session work, arranging, producing and performing in addition to scoring. Proving the best sideman is often a woman, Sunnie shared a stage with Justo Almario, Larry Carlton, Danny Gotlieb, Michael Paulo and others in addition to Clarke.
Finally, in 2002 Sunnie's first official solo album "Groove Suite" was released. Among the guest artists on the album were her good friend and mentor Stanley Clarke, who provided the featured bass solo on Sunnie's arrangenment of BT Express's "Do It ('Till You're Satisfied)." The album scored on the Smooth Jazz Chart and earned great reviews: "The soulfulness almost drips off the disk…" "It's the feel-good record of the year." And "funkmasterette" Sunnie Paxson was on the road again, garnering acclaim as songwriter, producer, arranger and performer.
We caught up with Sunnie at The Federal Bar in North Hollywood, where she was appearing along with the other Roxboro Entertainment premiere artists at the label launch party. She told us a little about her work with The Instrumental Women Project, established to educate the public about the role of women in jazz as instrumentalists and provide opportunities for female instrumentalists to showcase their talents as master musicians in the historical and current development of the American jazz art form.
Of course, Sunnie was also excited to tell us about her newest album, Jazz Divertido, produced by Stanley Clarke, soon be released on the Roxboro Entertainment Group label. She is returning to her solid jazz roots with this straight-ahead jazz trio record featuring some of her own compositions, some standards and one song written by Clarke. "Divertido" means to have fun, to be amused and entertained. After watching her perform with the other talented musicians at the launch party - percussionist Munyungo Jackson (who also appears on her new album), Ethan Farmer on bass and Christopher R. Coleman on drums - we can hardly wait!
This entry was posted by
wakitu
and is filed under
BFMN Exclusive
,
Keyboard
,
Featured Artist
,
Video
. Tags:
do it _till you_re satisfied_
,
groove suite
,
roxboro entertainment
,
stanley clarke
,
sunnie paxson
No feedback yet
translate