Category: "Sound Advice"
01/15/12 15:59, by
wakitu
, Categories:
BFMN Exclusive
,
Studio Sound
,
Ed Lapple
,
Take It From Me
,
Sound Advice
, Tags:
_b_ roll
,
dan grigor
,
edward lapple
,
live music_ call for info
,
nonlinear video editing
,
video editing software
Take It From Me
by Edward Lapple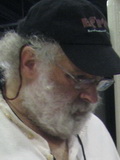 I just finished editing a music video for entry into a competition and I was struck by how much I missed some of the analog technology that used to be at our fingertips. Don't get me wrong, I love all of the new digital toys! I'd be as quick to give them up as I would to leave Photoshop behind and return to smelly chemicals in dark rooms. I'm glad to have experienced it, but I'm even happier to be freed from the drudgery.
My current gripe concerns limitations imposed by nonlinear video editing systems that offer no control surfaces other than a mouse and pad.
11/16/11 18:44, by
dang
, Categories:
Music News
,
BFMN Exclusive
,
Dan Grigor
,
Sound Advice
, Tags:
feedback
,
grigor
,
iem
,
in-ear monitors
,
jerry harvey
,
jh audio
,
noise cancellation
Sound Advice by Dan Grigor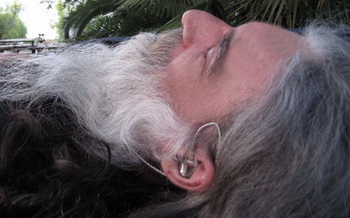 I've had another adventure I'd like to share with you. I now have a custom set of JHAudio In-Ear Monitors and I gotta tell you it has been a wild ride but the sound… the sound… it is as clear as a bell. Every nuance, every note, every rest, every breath… it's like having the band playing the song in your head. It's like an angel tinkling in your ear.
There is a story though… let me start at the beginning.
Click through to hear all about it . . .