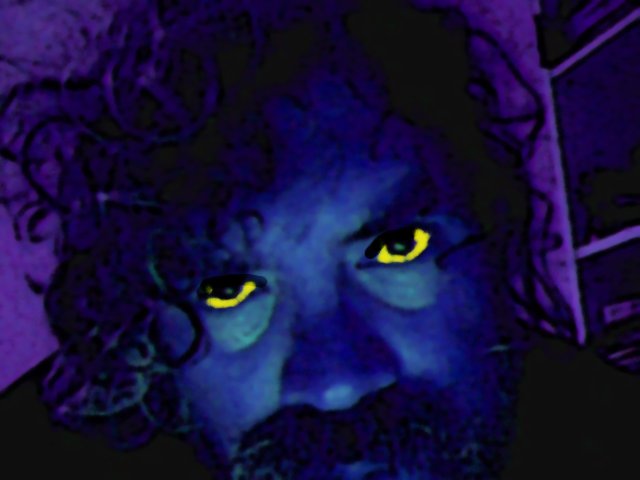 Sorry, people, but fantasy often gets mixed up with reality and people end up chasing the wrong  things. It all has to do with the media. I've been looking to the TV for my dreams all my life. But it doesn't have to be on video before it's real. There are people who have dropped out of the public eye but they haven't disappeared. There are a lot of people playing guitar and harmonica on their back porches.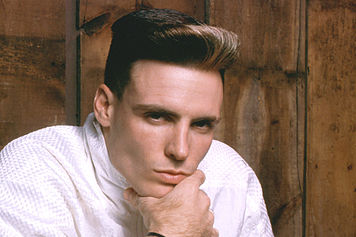 I realized something when I started comparing Vanilla Ice's story to the movie One Trick Pony. Because it's all stories. Even my story. Even your story. And I doubt there is a shred of truth to any of this. I certainly can't say I know anything about Robert Winkle because I saw a few videos about Vanilla Ice. I can't say I learned anything about Paul Simon after watching One Trick Pony. But I can say I learned something about myself.
Paul Simon's lyrics go He's a one trick pony. That's all that horse can do. Yep. In the movie the production company tried to make Jonah Levin compromise his integrity. In reality Robert Van Winkle had the same choice and he went the other way. There goes Vanilla Ice dancing away in his gold lamee jump suit and dancing right out into reality TV with Ron Jeremy and Tammy Fay Baker. So the story goes Robert Winkle was a respected Hip Hop artist at the age of 16 until Ichiban Records drove the money truck up to his doorstep and pointed him towards pop music. Then he's suddenly sitting on the Arsenio Hall show with poofy hair and pins through his eyebrows defending his hip hop integrity. He has said he couldn't enjoy his success when it was happening to him. I guess he couldn't.
But I wonder what's going on when, years later, he says that he's sorry. He says he was manipulated and wrong and unsatisfied. But he is saying it inside a mansion. So I can only imagine.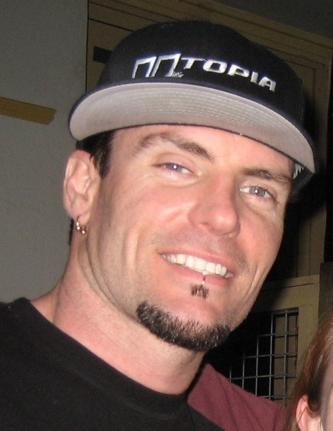 So what can I learn from all this? I'll tell you a secret. I'm a musician, but I have only been a musician for four years. I've been into music and theatre all my life but I just put it all together a short while ago. I've always been falling back on other stuff. University, teaching, and living in half a dozen different countries. And now I'm teaching, playing, writing… I guess falling backwards has done me all right so far. I'm telling you all this because I think I am going through a mid-life crisis. I decided to do it now because I plan to live to at least 94, and when I come out of this middle into something that seems old I'll let you know.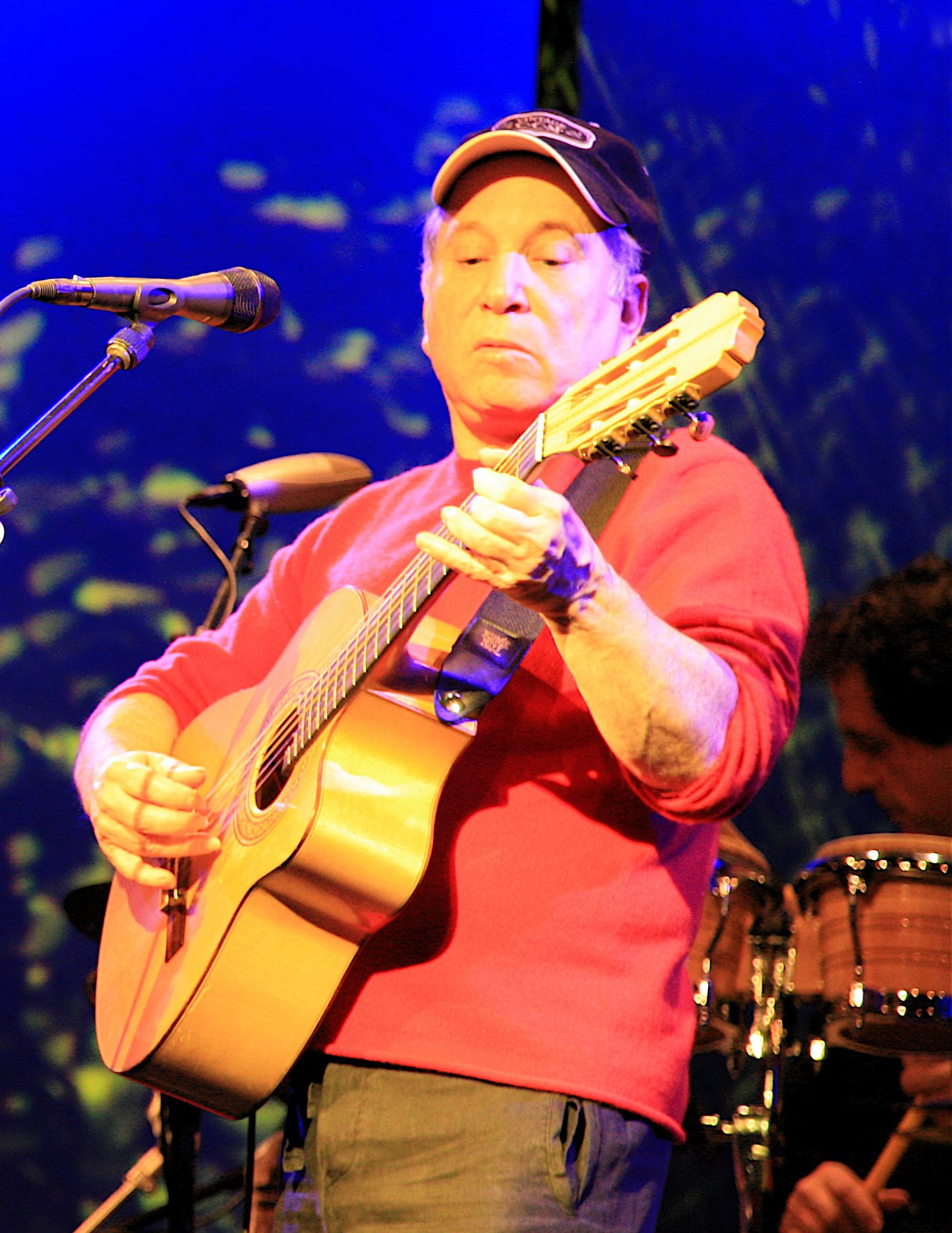 When I look at myself, try to find what this story means to me, I don't have anywhere near the talent of that kid dancing in Ice Ice Baby. Never had. I never will have. But you know something? That's not the point. The best I can hope is to play a half decent harmonica with my band mate's guitar and sing some blues.
And, in answer to Robert Winkle's complaint about not being able to enjoy his success when it was happening, singing and playing is enough. That means, in terms of satisfaction it's not what you get out of the thing. Whether it is ten or ten million the feeling of doing it is going to be the same. It's the thing itself.
It's the music.
This entry was posted by
paul.bourgeois
and is filed under
BFMN Exclusive
,
Monday Morning Musical Musings
,
Paul Bourgeois
. Tags:
one trick pony
,
paul simon
,
robert winkle
,
vanilla ice
No feedback yet
translate